Open the required folder and select sorting mode Custom sort. Then you just need to move the required notes up or down using the mouse.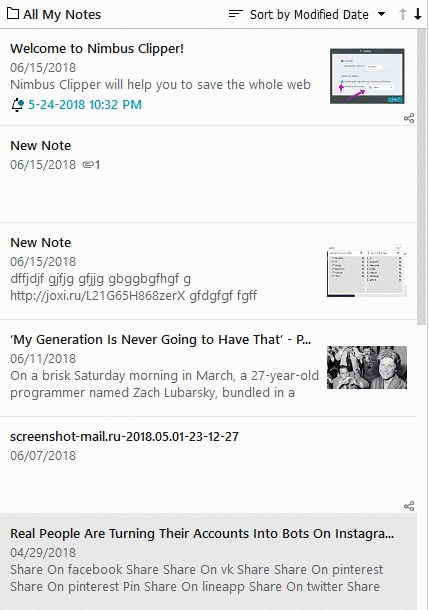 Please note! In Custom sort mode you are unable to move notes to other folders using drag&drop.

New notes are always displayed on the top and are messing up my sorting.
You can change settings for new notes to always be displayed on the bottom. For that, you need to select a different sorting method.