What is Live Start Page and what is it for?
Live Start Page is an app for Opera created to replace the standard start page/new page in Opera with an add-on page.
Here are the main benefits of Live Start Page:
- Live wallpaper;
- Speed Dial (visual bookmarks);
- To-Do List for creating and checking off tasks;
- Clock featured on the page.
It says here I can purchase a Live Start Page. If I choose not to, will I be able to keep using Live Start Page for free?
Absolutely! If you purchase our Live Start Page Pro plan, you will have more features available, such as synchronization, possibility to change search engine, extended weather forecast and some other ones. At the same time the standard features (live themes, to-do list, speed dial) will remain free and you will be able to use them without any restrictions.
How to set Live Start Page to open automatically on a new tab in Opera browser?
1) Press the Settings button.
2) Check option Show the LiveStartPage in the New Tab.
How do I get live wallpaper?
1) Install the app.
2) After installation, you will see a page with themes. Click on the desired theme and press Install to download.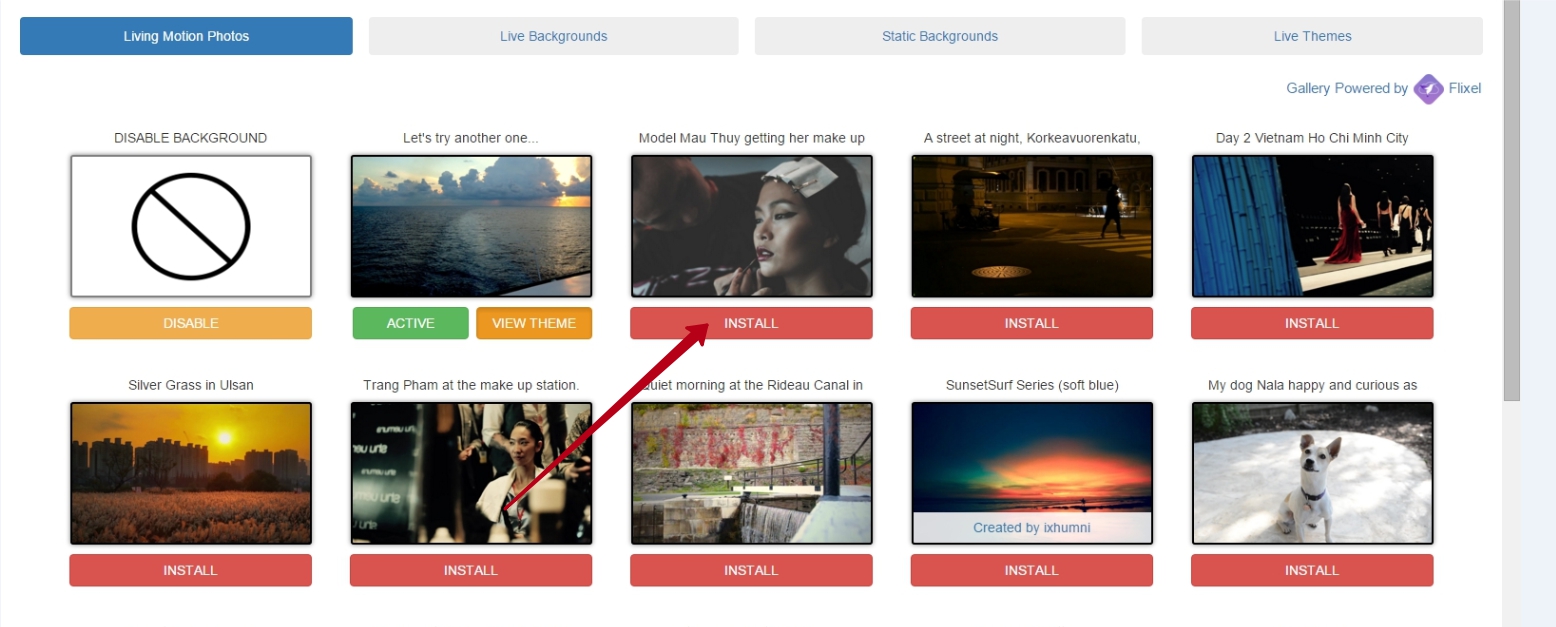 3) Click Configure Settings. Here you will be able to disable Speed Dial (site list), Clock, To-Do List and Parallax effect. Just uncheck the elements you do not want.

4) Open a new page in Opera (or click on View Theme) and you will see the app.
How do I change live wallpaper?
1) Press the Settings button.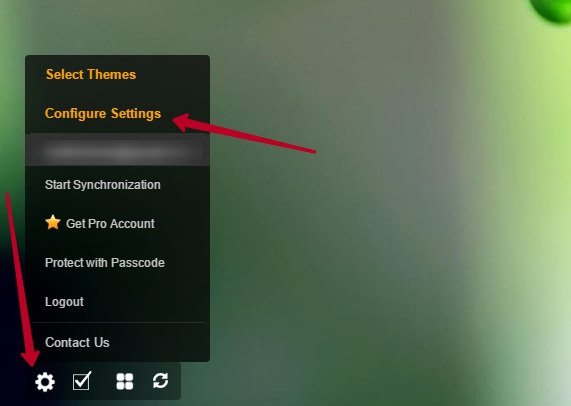 2) Select the desired theme and download it.
How do I upload a background?
Select Your Uploads in Static Backgrounds. Press Upload new background and upload your picture.

How to synchronize my speed dials, tasks and settings?
1) Enter your Live Start Page account.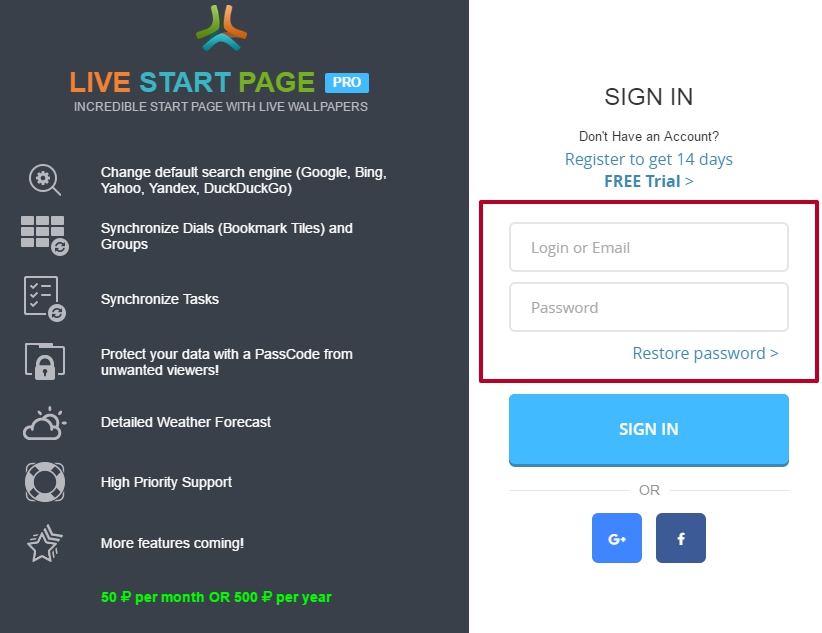 2) Press Synchronization button.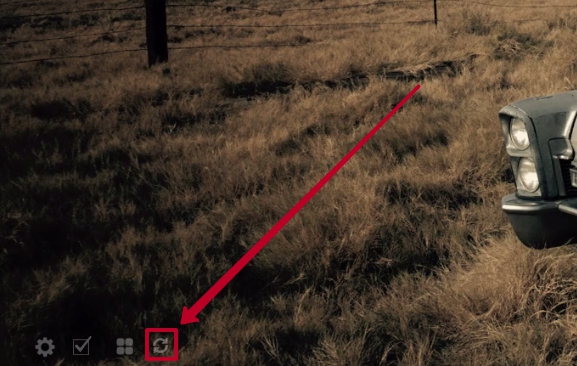 3) Upon first synchronization you will need to select option you need:
Merge - will merge information from your browser with the information present on the server (for instance, if you already synchronized on any other computer).
Download - will download all server information to your computer. Please note that all information on your computer will be effectively overwritten!
Upload - will upload information from your computer to the server. Please note that all information on the server will be effectively overwritten!
Please select an option and wait for synchronization to complete.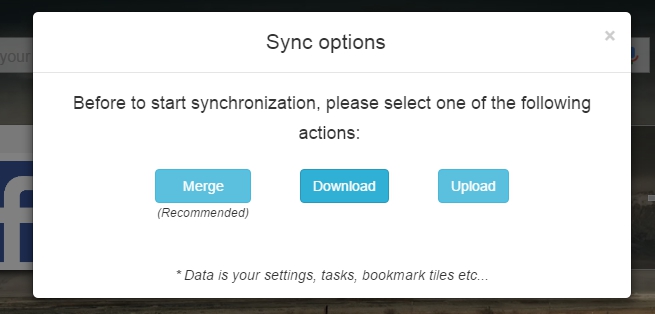 4) When synchronizing in future, you will just need to click on a synchronization button.
Description of all LSP widgets
You can read about the all widgets here -
https://everhelper.desk.com/customer/portal/articles/2769246-description-of-all-lsp-widgets
What's meditation mode and what is it for?
It's a special mode with a live theme going full screen and everything else disappearing. Meditation mode will help you rest your eyes, distract from the routine and calm the nerves. Strange as it may seem, just a few minutes of such relaxation are incredibly useful for us, as this kind of emotional break can boost our productivity and work efficiency.
How to start meditation mode?
Just point the cursor to the bottom part of the screen and press Start meditation. You can exit the mode using the ESC key.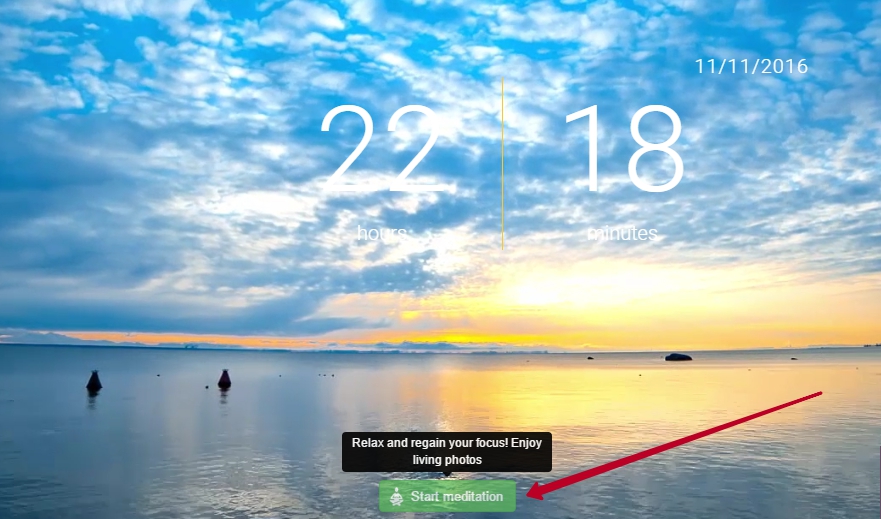 My browser is working very slowly, what can I do?
1) Try installing a theme with a smaller resolution. Make sure you select resolution HD for the desired theme.
2) Try using regular static wallpaper rather than a live theme.
How do I disable the Speed Dial?
Open the Settings and uncheck Show Speed Dial
How can I change the clock appearance?
Open the Settings. In Clock options you can change clock appearance and time format to either: 12-hour or 24-hour.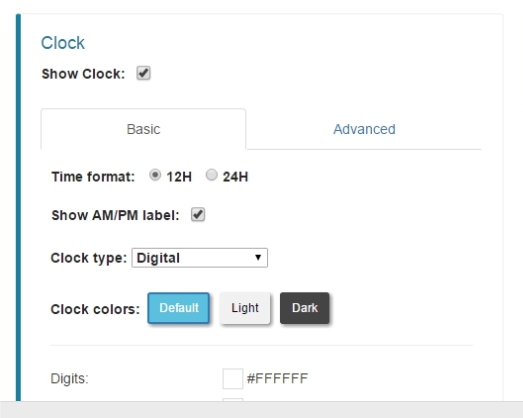 How do I add a new task in To-Do List?
Click Tasks on the Tasks tab.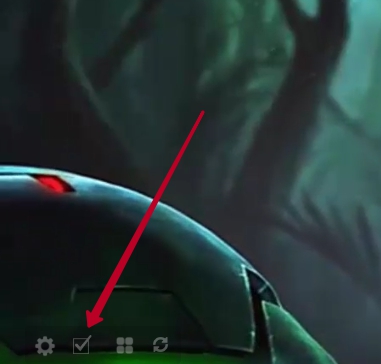 Write the task in the field and press Enter.
What's the app passcode protection for?
This feature allows you to set passcode for Live Start Page to make sure other people cannot get access to your sites or to-do lists.
How do I set a pass code?
Open Settings and press on Enable Protection. Then type in the desired pass code and your e-mail to reset the passcode if necessary. Press on Set Passcode.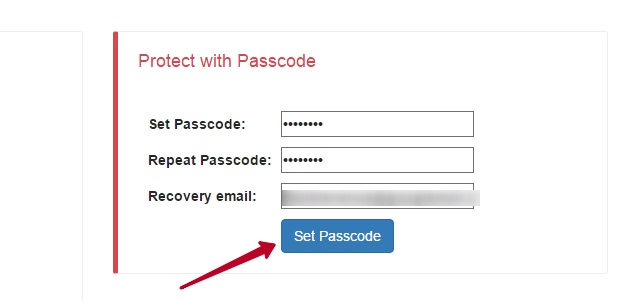 In future, just press Protect whenever passcode protection needs to be enabled.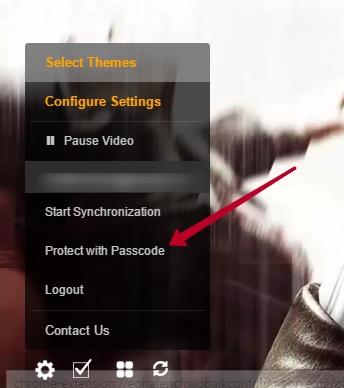 Does the app create a back-up and how do I restore my data?
Yes, the app creates a back-up. You can find it in Settings - Backup and Restore. There you can restore data from the back-up or create a new back-up.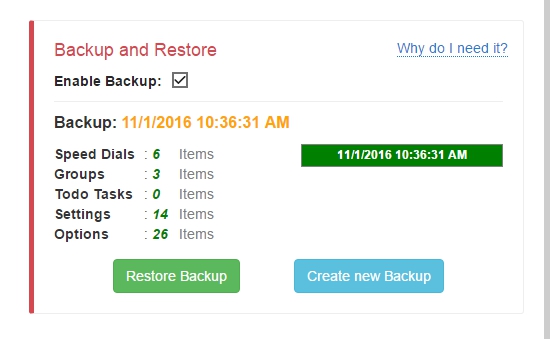 Attention! Back-up data is stored inside the app. If the app is damaged or removed, it will be impossible to restore data from the back-up. We strongly recommend using synchronization for online back-ups.
Speed Dial (visual bookmarks)
How to add a new website?
Press on the + button and in the window that appears type in the name for the site and its URL address. You will also need to assign a group for it.
How to add a new group?
Open the right panel.
Press on Add Group. Type in a name for the group and press OK.
How to delete a group?
Right-click on the group and select Delete Group.
How to rename a group?
Right-click on the group name and select Rename Group.
How to move a group to a different position on the list?
Press on the group name and keeping the mouse button down, move the group up or down.
How to change a speed-dial name, its URL or move it to a different group?
Right-click on the speed dial and select Edit dial
How to delete a site?
Press the X button that will appear as you move the cursor over the speed dial name.
I do not need the Most Visited group
Open Settings. In Speed Dial uncheck option Show group - Most Visited.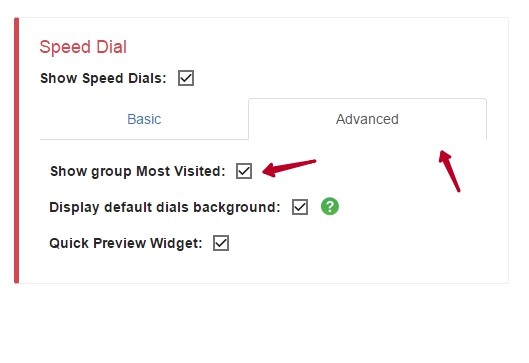 How to change the number of columns?
Open Settings. In Speed Dial specify the desired number of columns in Maximum dials columns.