IFTTT - is an automation service. For instance, you got a letter to your Gmail with an attachment - the files get saved to Dropbox. You liked a photo - the image gets sent to Box. Nimbus Note can also interact with other services.
Today we'll examine the following scenario - you got a letter to your Gmail inbox - added it to Favorites - it automatically saves to Nimbus Note.
1) Open https://ifttt.com and create an account (or sign in).

2) Go to My Applets and select New Applet.

3) Press +this and select Gmail from the list.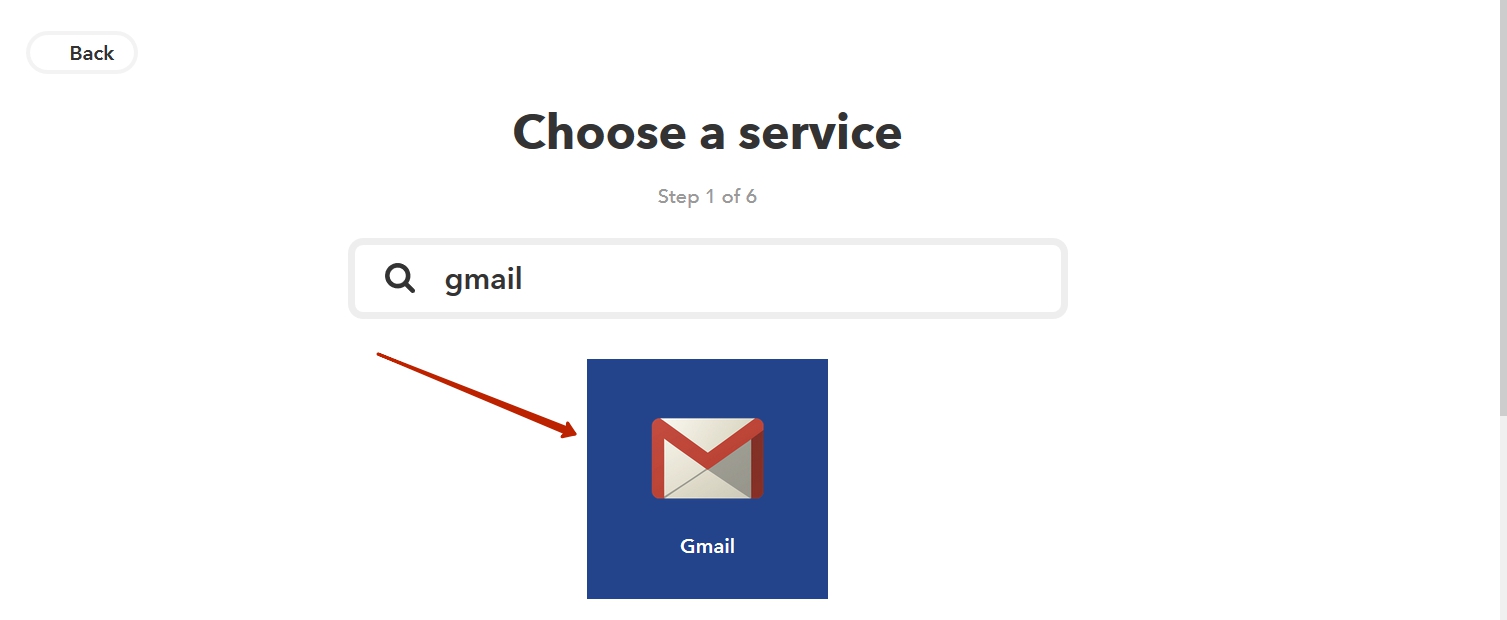 4) Click on New starred email in inbox.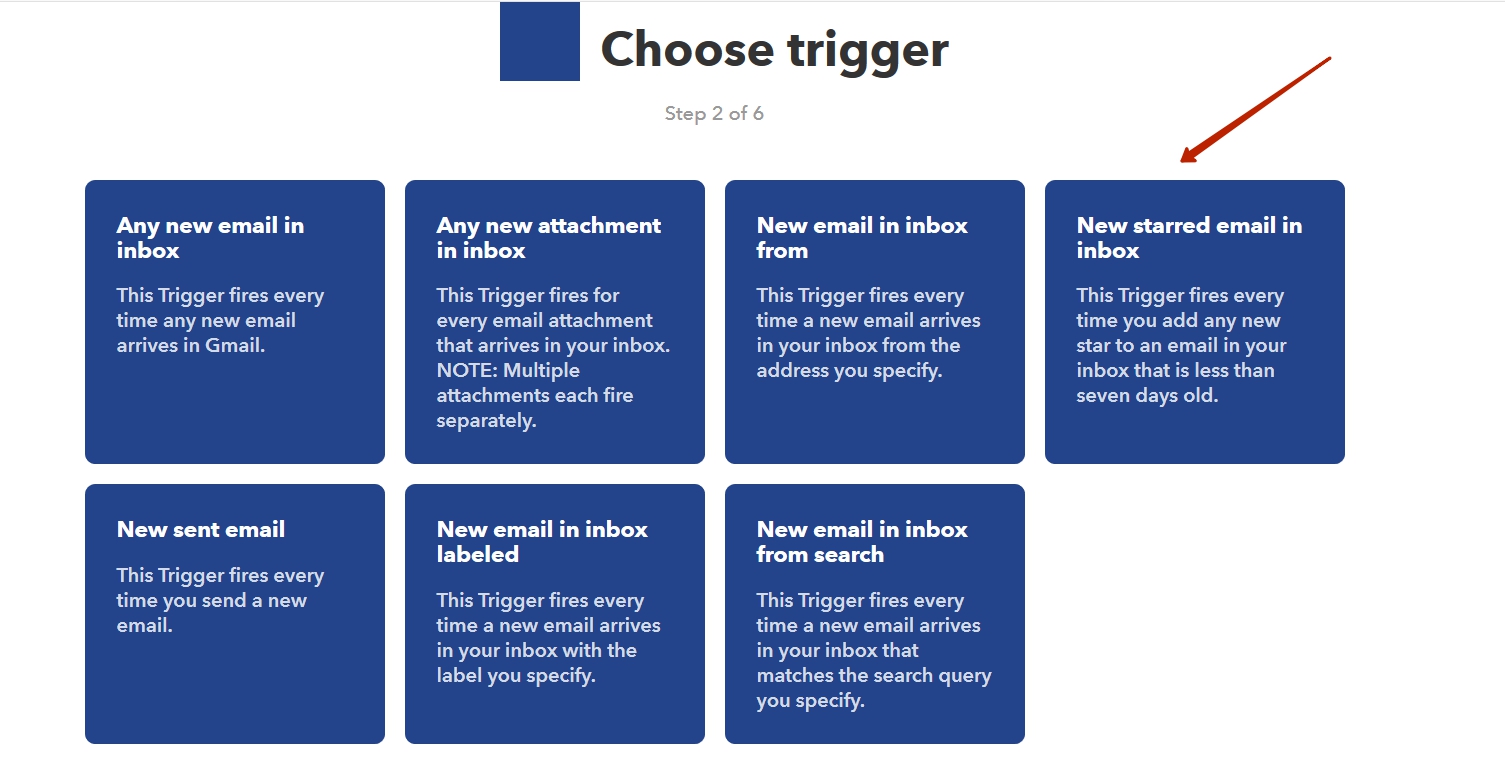 5) Click on +that and select Nimbus Note.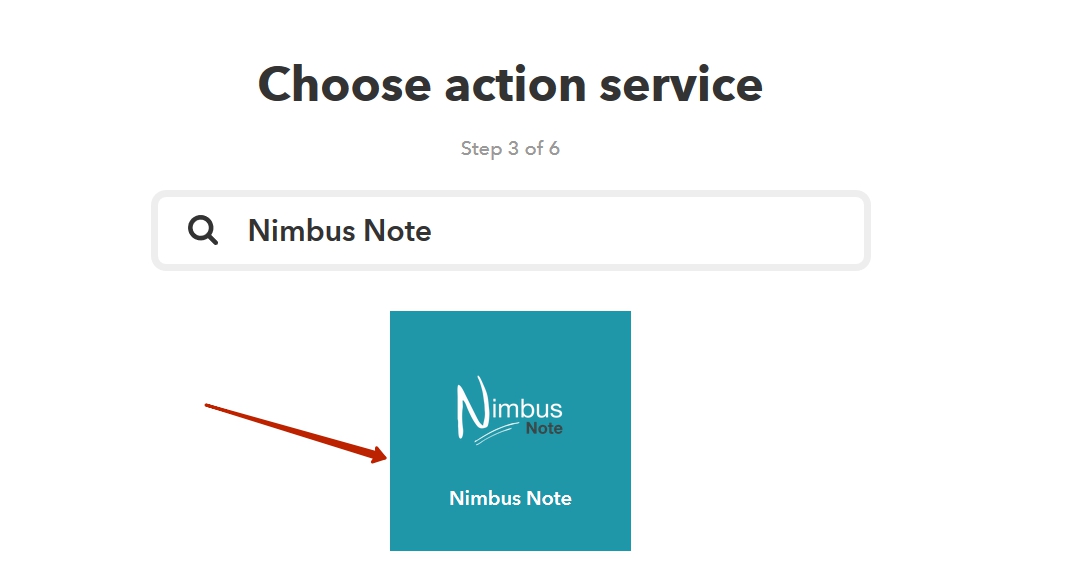 6) Click on Create note.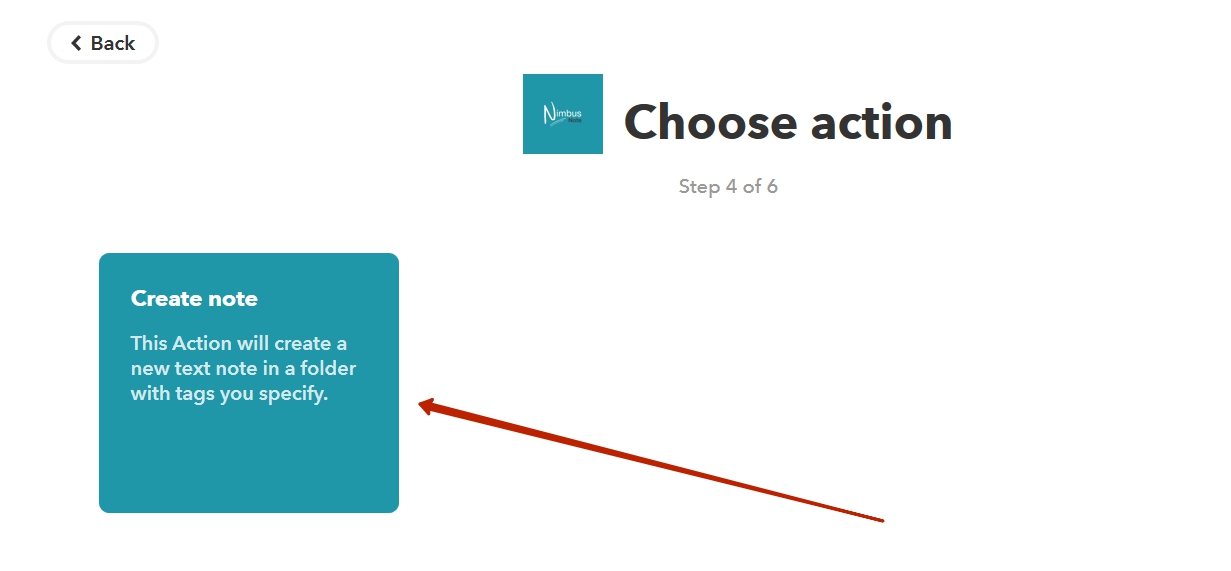 7) Then fill out the form:
Note title - note name template. Can leave the default version -
letter topic field = note title.
Note body - can choose items that will appear inside the note. For example, letter contents or names of attached files.
Folder - you can specify the folder to which letters will be saved.
Tags - you can add tags to your notes here.
Then press Create Action.