I have a lot of duplicate bookmarks. How do I remove them?
1) Open the web client -
everhelper.me/client/
2) In tools select Search for duplicates.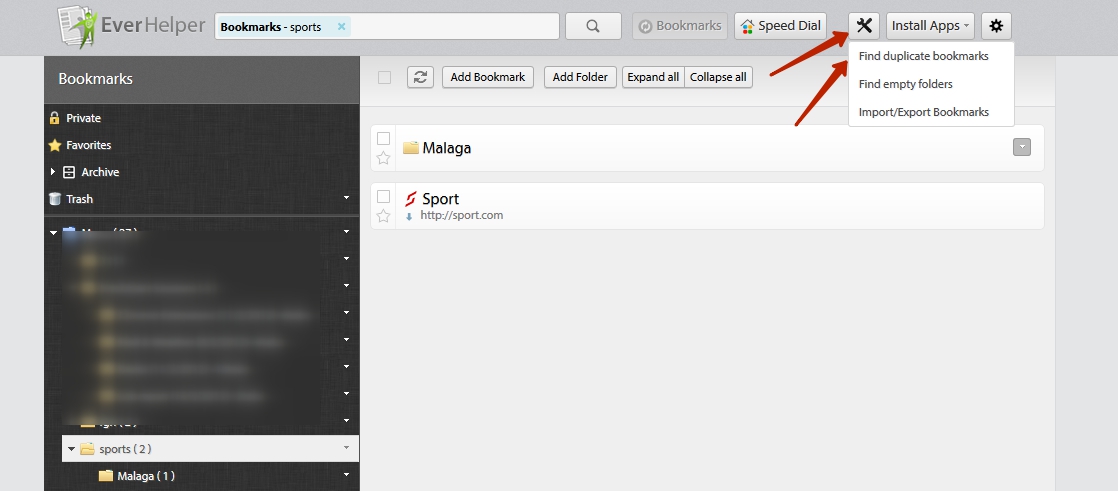 3) After finding all the duplicates, click Remove selected.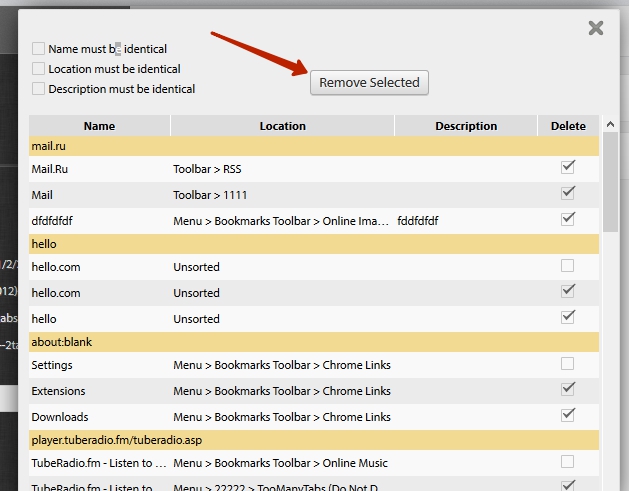 4) Run synchronization once again in the EverSync app to remove the duplicates from your browser.